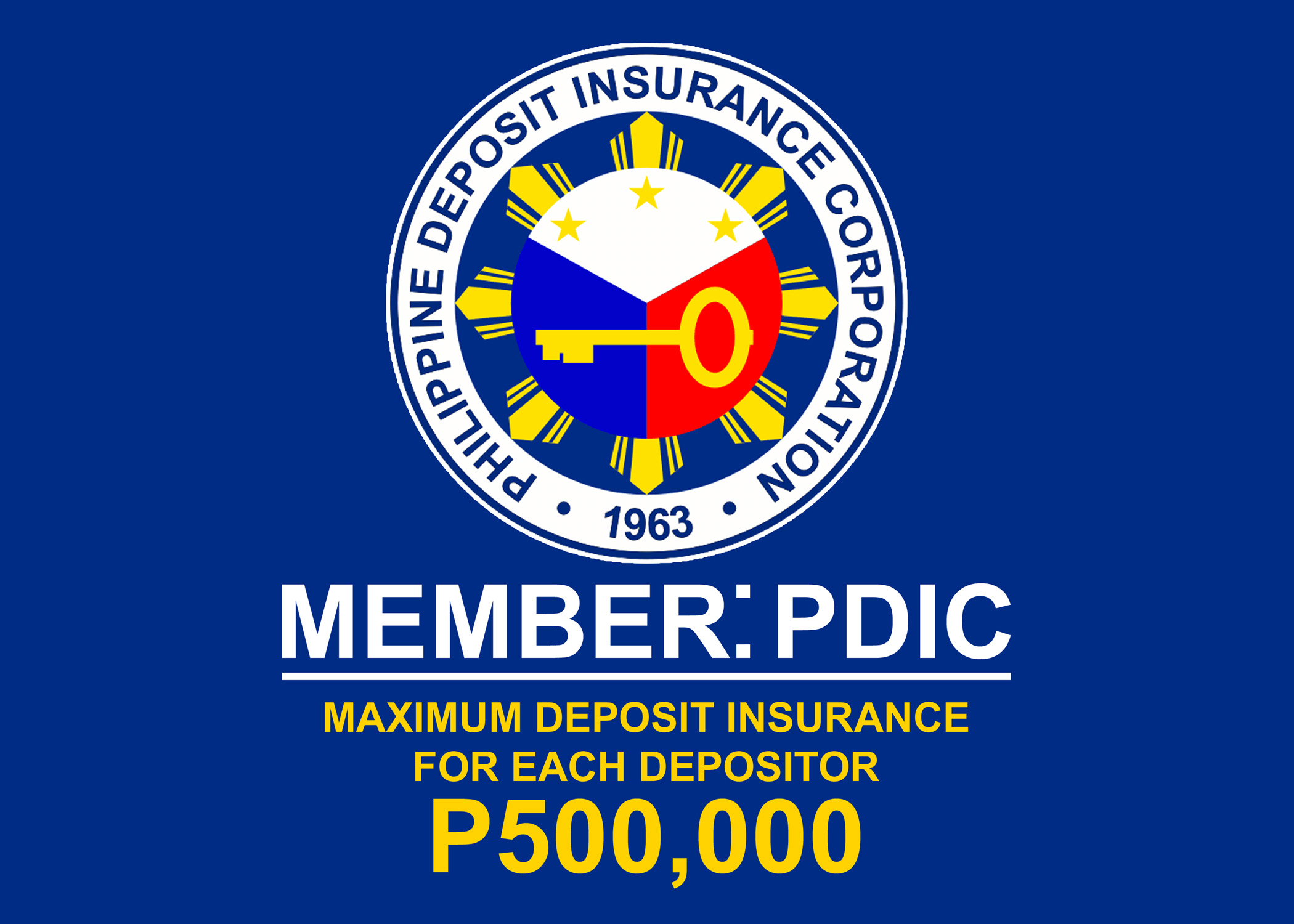 The Philippine Deposit Insurance Corp. (PDIC)
has taken over the Rural Bank of Paranaque, Inc. (RBPI), the third domestic lender to declare a bank holiday this week.
The Monetary Board of the Bangko Sentral ng Pilipinas (BSP) placed the lender under receivership following its declaration of a bank holiday on December 8 through resolution number 1616 issued on December 9.
"
PDIC
is mandated to gather and preserve the assets and liabilities of the bank, as well as control, manage, and administer its affairs. This is done for the benefit of both depositors and creditors of the bank," the PDIC said in a statement issued Wednesday.
PDIC President Jose C. Nograles said the state deposit insurer will "promptly pay" valid claims of RBPI clients.
"The speed of payout will depend on the availability of and state of bank records and completeness of documentary and other requirements submitted by other claimants," Nograles said in the same PDIC statement.
He added that the agency has "deployed a sizeable number of personnel on field to speed up operations."
RBPI has more than 37,000 deposit accounts, the PDIC said.
Its deposit liabilities stood at P5.43 billion as of end-September.
RBPI's head office is located at the Super Palengke in Paranaque City while its branch locations include Marikina City, Pasig City, Las Pinas City and Masinag.
Early this week, two Cebu-based rural lenders declared a bank holiday, disallowing its customers from withdrawing their money.
These lenders were identified as the Filipino Rural Bank in Argao, Cebu and the Philippine Countryside Rural Bank with branches in Mandaue City, Liloan City and Lapu-lapu City, all in the Central Visayas.
All three banks—the Filipino Rural Bank, the Philippine Countryside Rural Bank, and RBPI—are reportedly subsumed under the Legacy Group, which is controlled by businessman Celso de los Angeles.
- With Anna Barbara L. Lorenzo, GMANews.TV